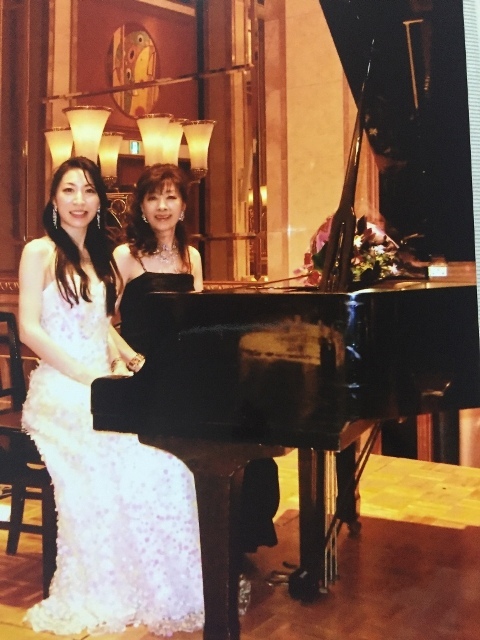 Desire, want to impress many people listened to the performance enhanced the rich played a wide range of genres of music poetry ranging from classical music to pop and jazz techniques of fine art, and 3.11 Tohoku earthquake visited the home, The concert began with hometown for a little and look at the size of the damage.

Solicited the donation, the charity concert held in Aichi Prefecture in your current desire to donate to the Northeast, in addition to 癒setara everyone in the music came, were 100 times the number of earthquake disaster revival concerts.

Still keeps the unique performances as a "poetic pianist".
Contact us by clicking the & changes to the page.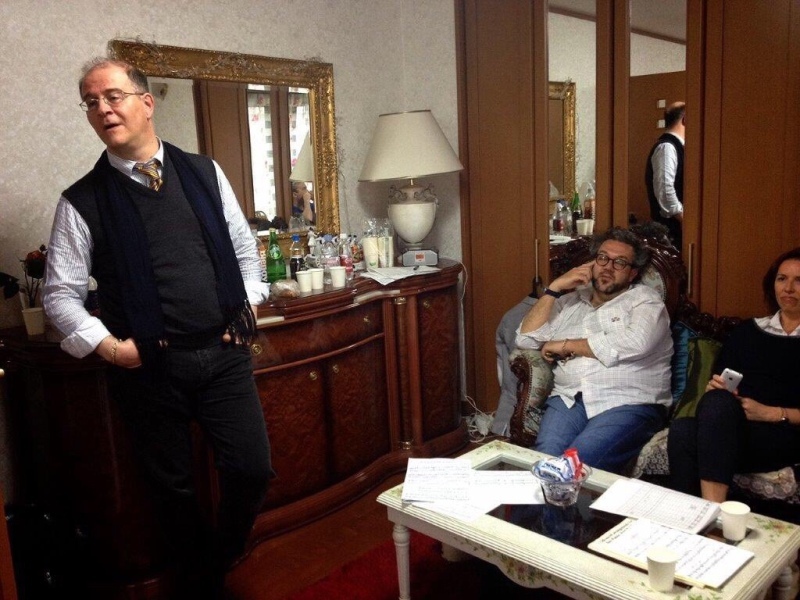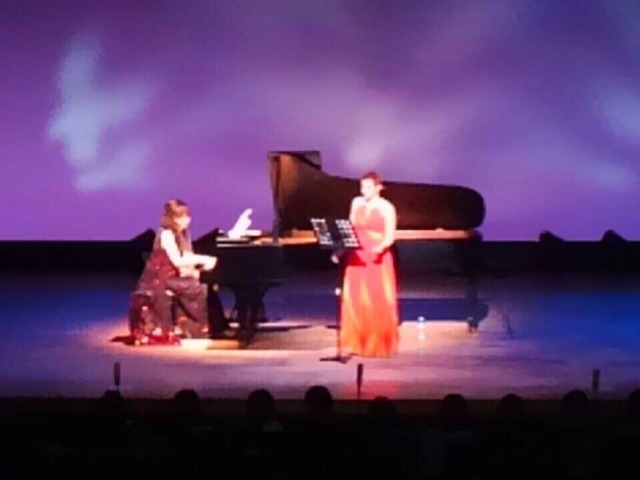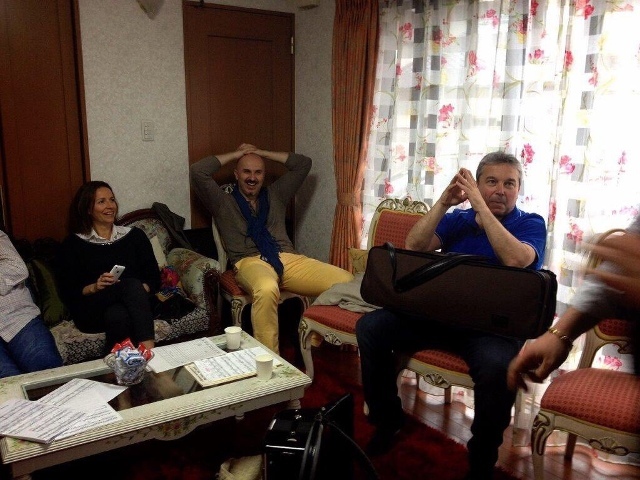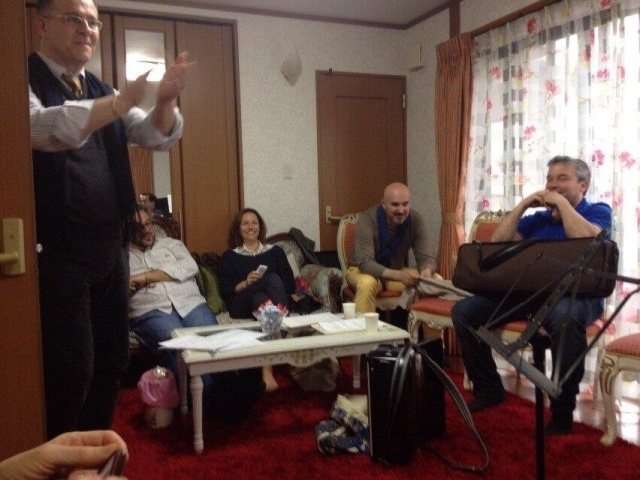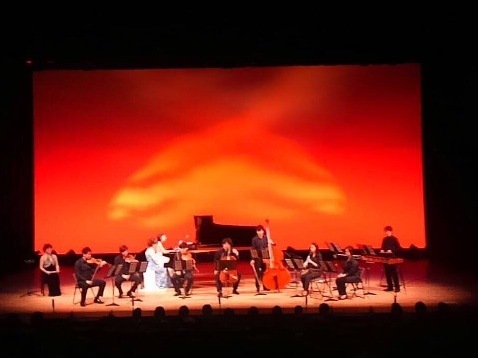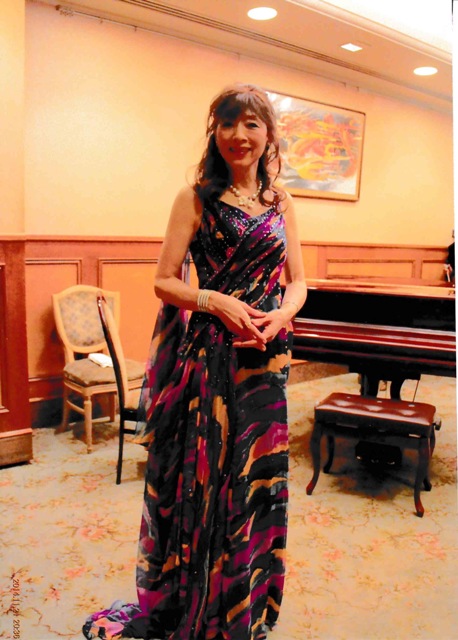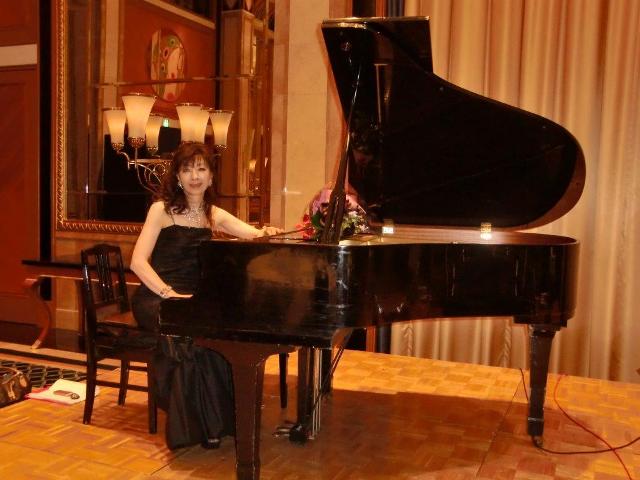 This page has been translated automatically. Please note that it may differ from the original contents.