2018June 25 ,2010 (Monday) We will introduce the french full course RUSH CONCERT luxurious members held at The State Guest House Sakura Hills Kawakami Villa. * Pianist Mariko Kinjo *Pianist Kinshiro Kotoe *Accordion player Tetsuya Kuwayama *Jazz drummer Hissumi Hisao *Alto saxophonist Takuya Osumi *Jazz bass player Hiroyuki Kitabe With love and dreams in mind?We will deliver it.
Contact us by clicking the & changes to the page.
♦ 2017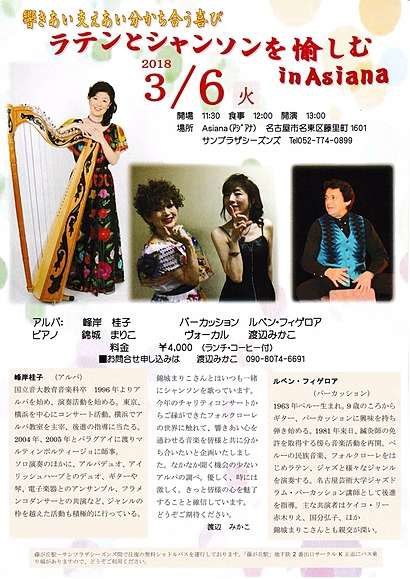 Latin and chanson in Asiana alpine players Keiko Minegishi, piano musicians Mariko Kinjo, percussion Ruben Figueroa and vocals Mika Watanabe resonate and support each other.
♦ 2017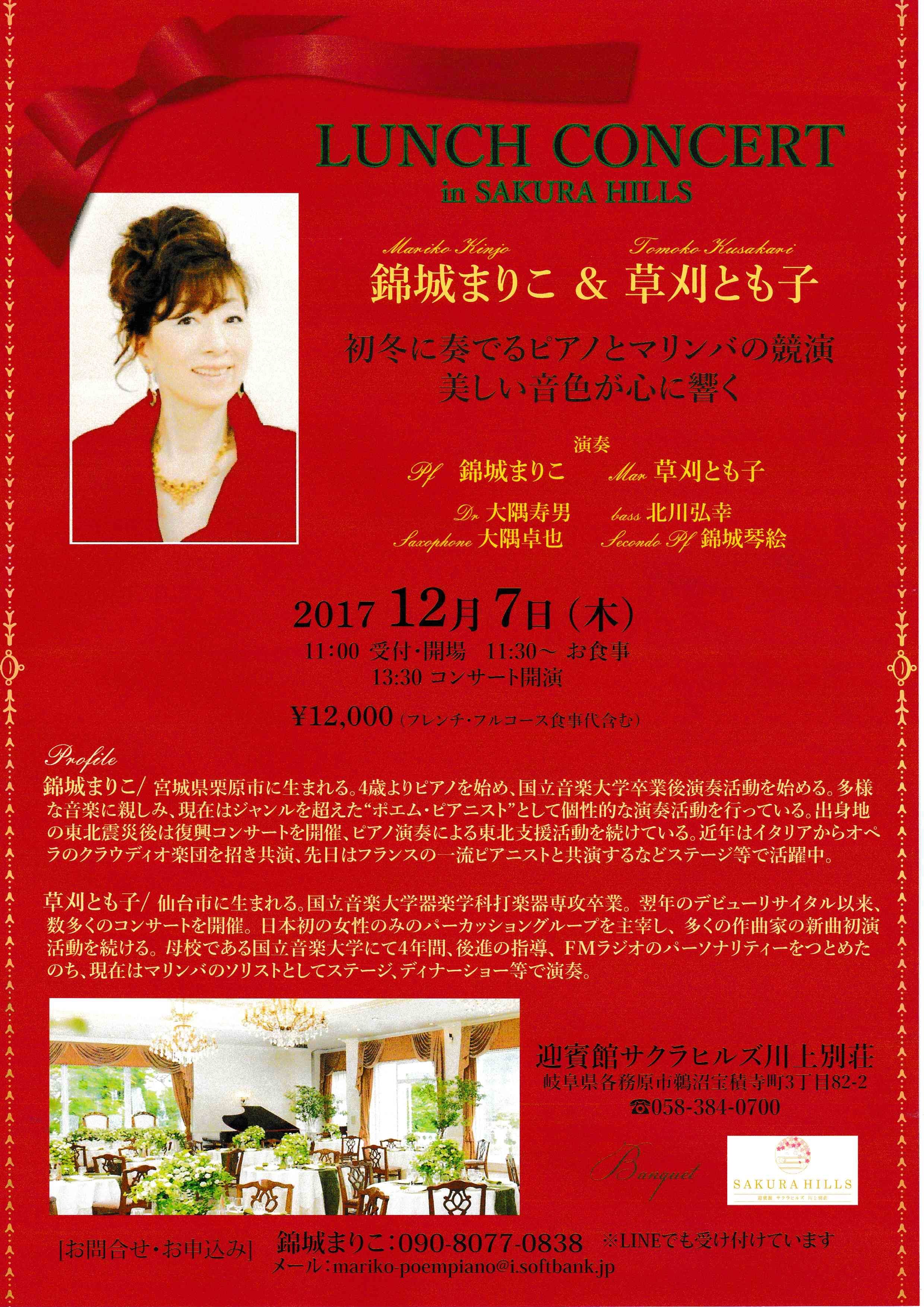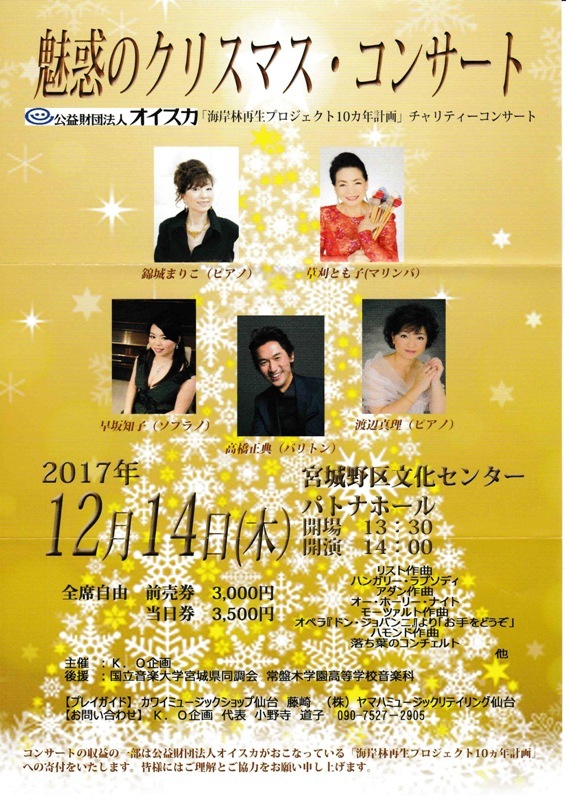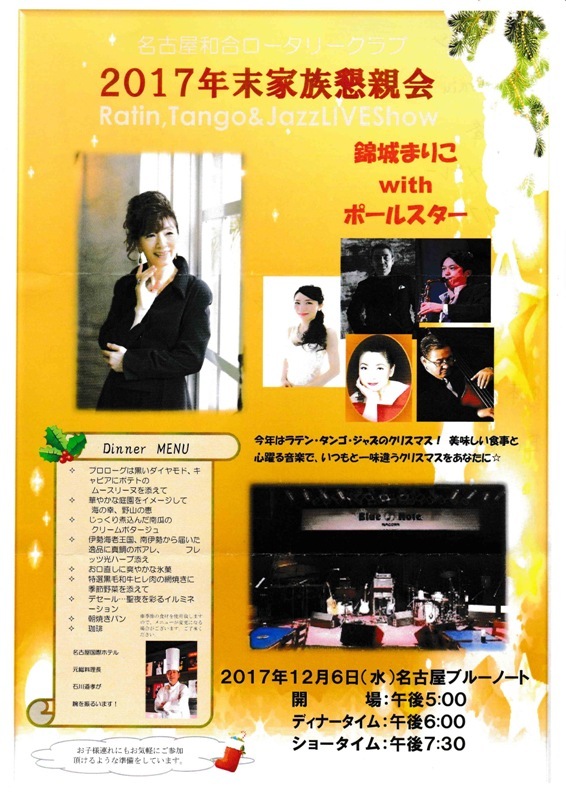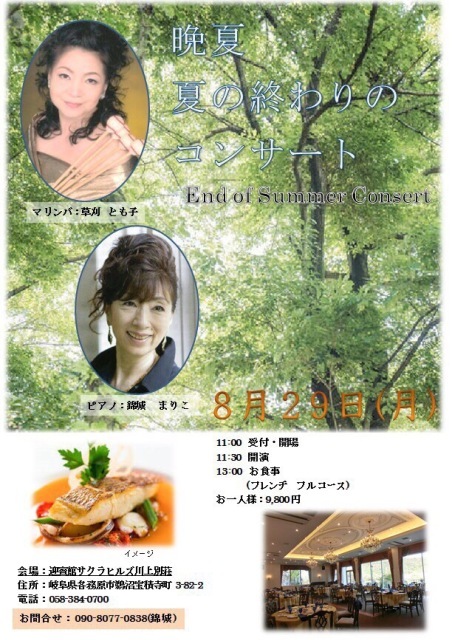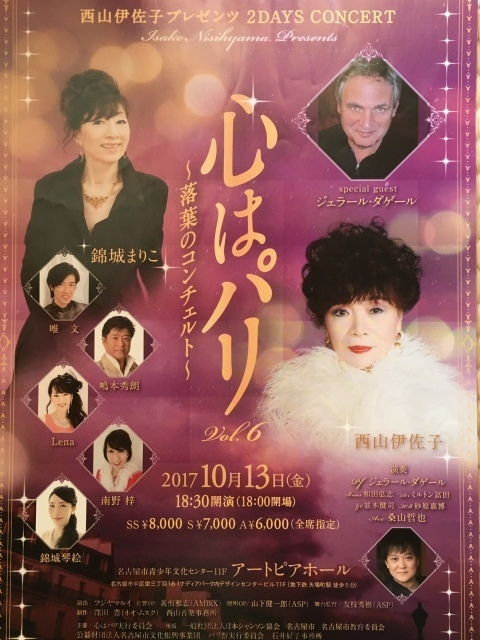 ♦ in 2016.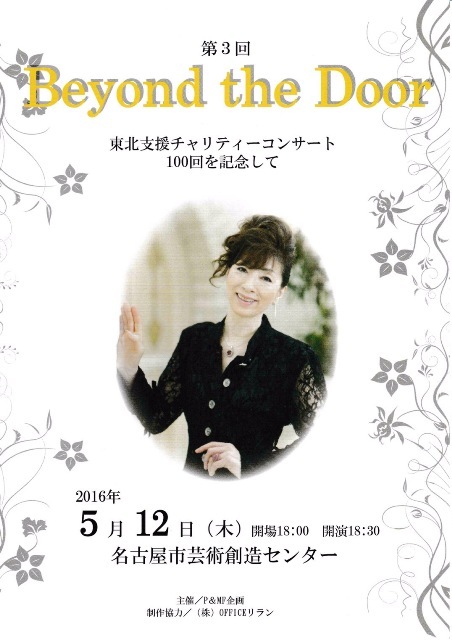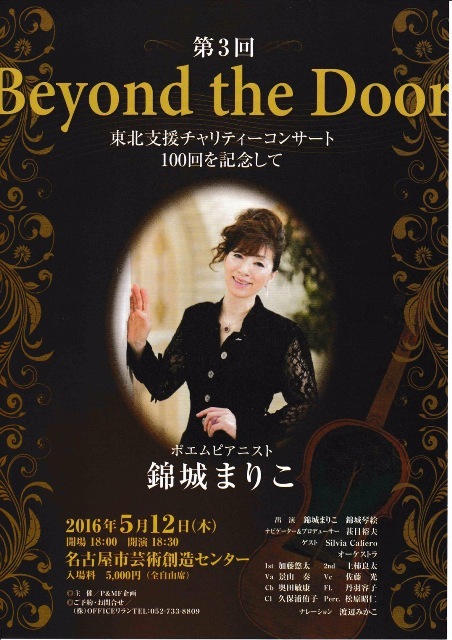 ♦ the year 2015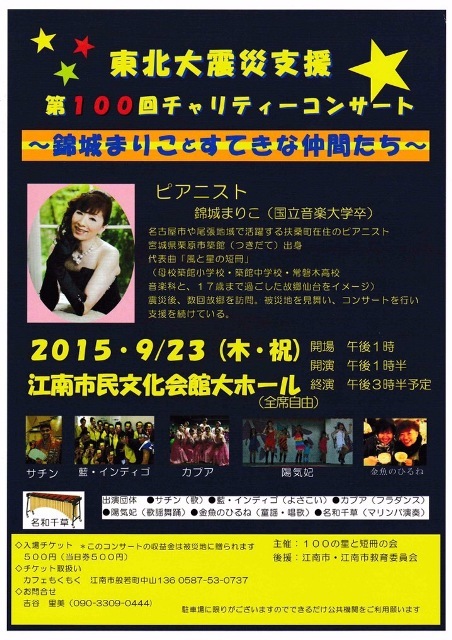 ♦ 2014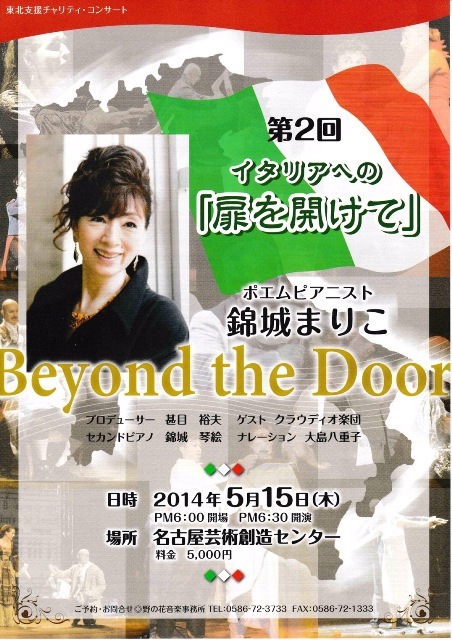 ♦ 2013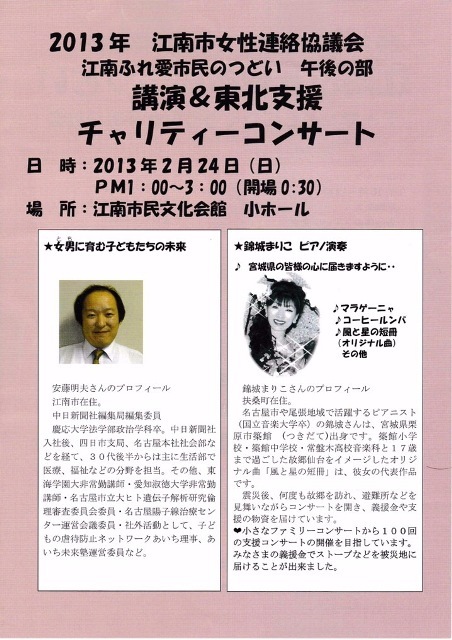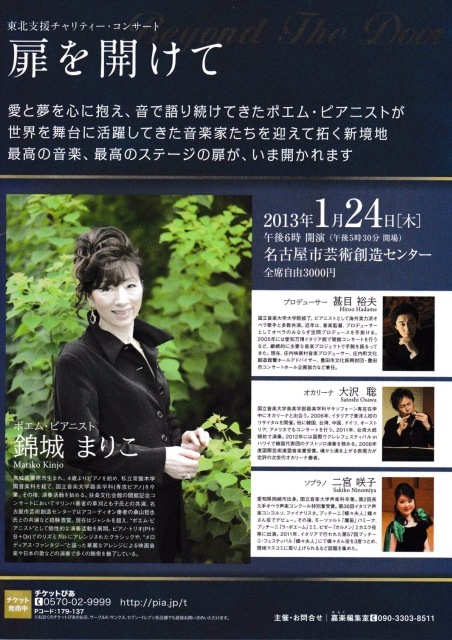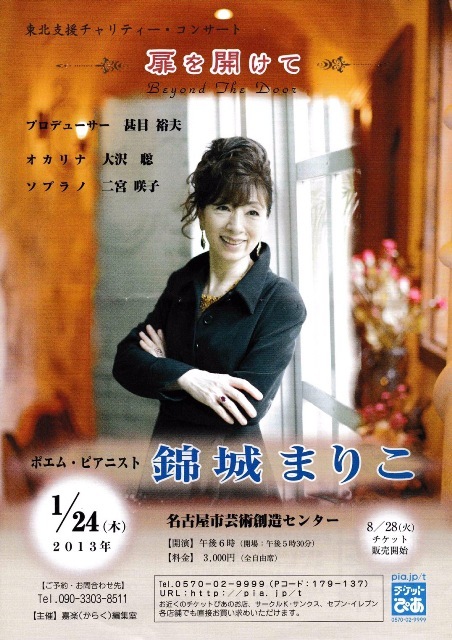 ♦ 2011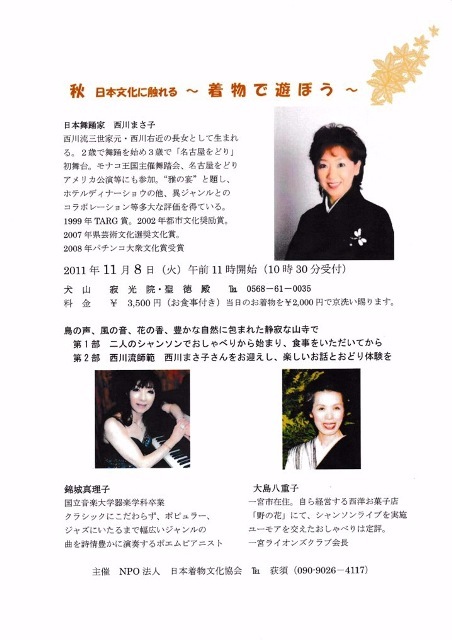 ♦ 2006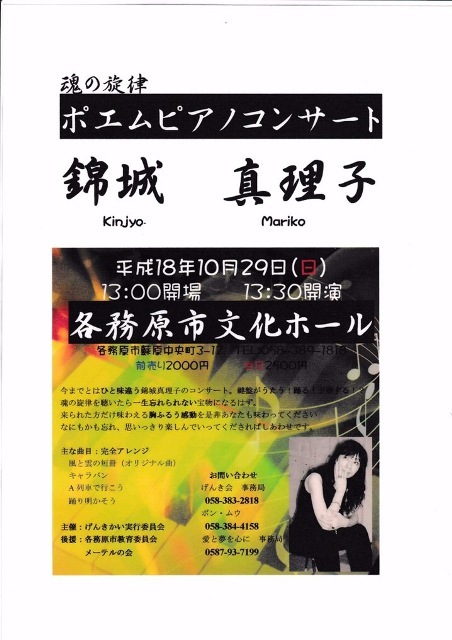 ♦ 2005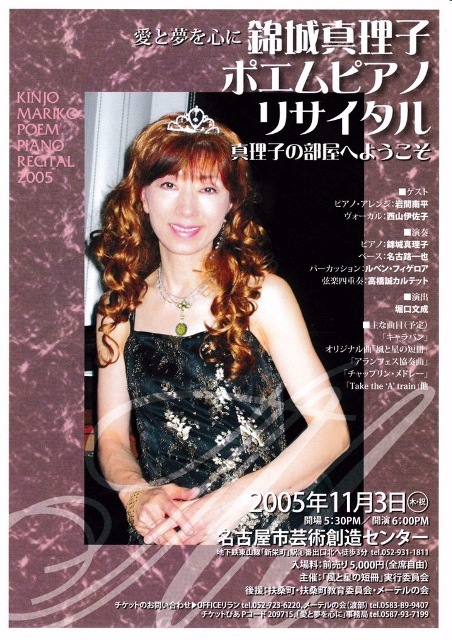 ♦ in 2003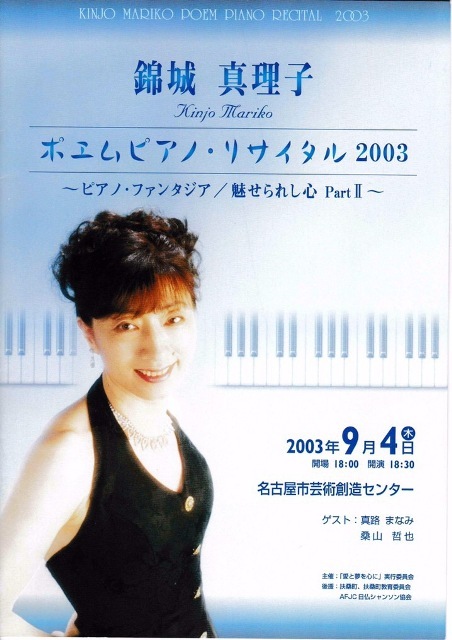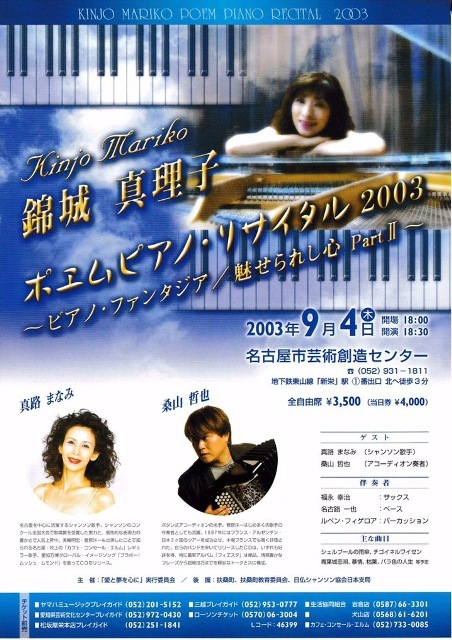 This page has been translated automatically. Please note that it may differ from the original contents.