Also, concert in the Northeast's own hometown of earthquake reconstruction and support activities by piano to life. In a new theme "Beyond the Door", an attractive stage attracted to size her up and humanity willing cooperation of many musicians.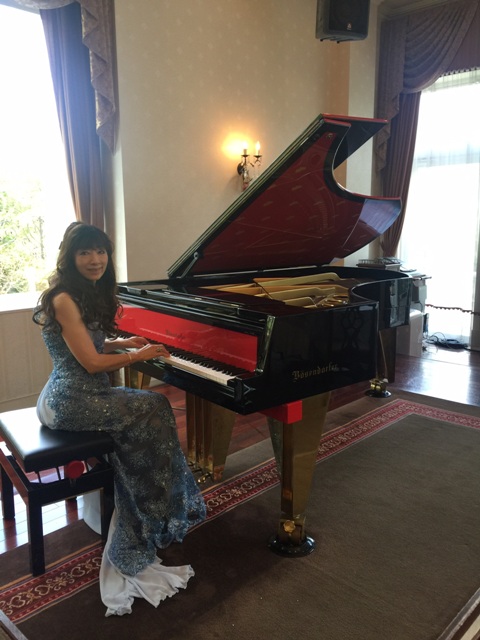 Poetry and, of course, of poetry.

Poetry yobiokoshi the joy of life and excitement to read people's minds, heals the heart of beautiful verses sound. Original ground manipulate the mind of such poems in the keys of a piano.

It's a new genre "geumseong words this poem piano.

Memories screen music, Latin music, little rhythm, light, beautiful makeover. Enjoy the brilliant, passion, peace, sorrow and nostalgia, emotion, poetry... a stylish atmosphere poem piano.


Contact us by clicking the & changes to the page.
This page has been automatically translated. Please note that it may differ from the original contents.